List: Truly Cool Minivans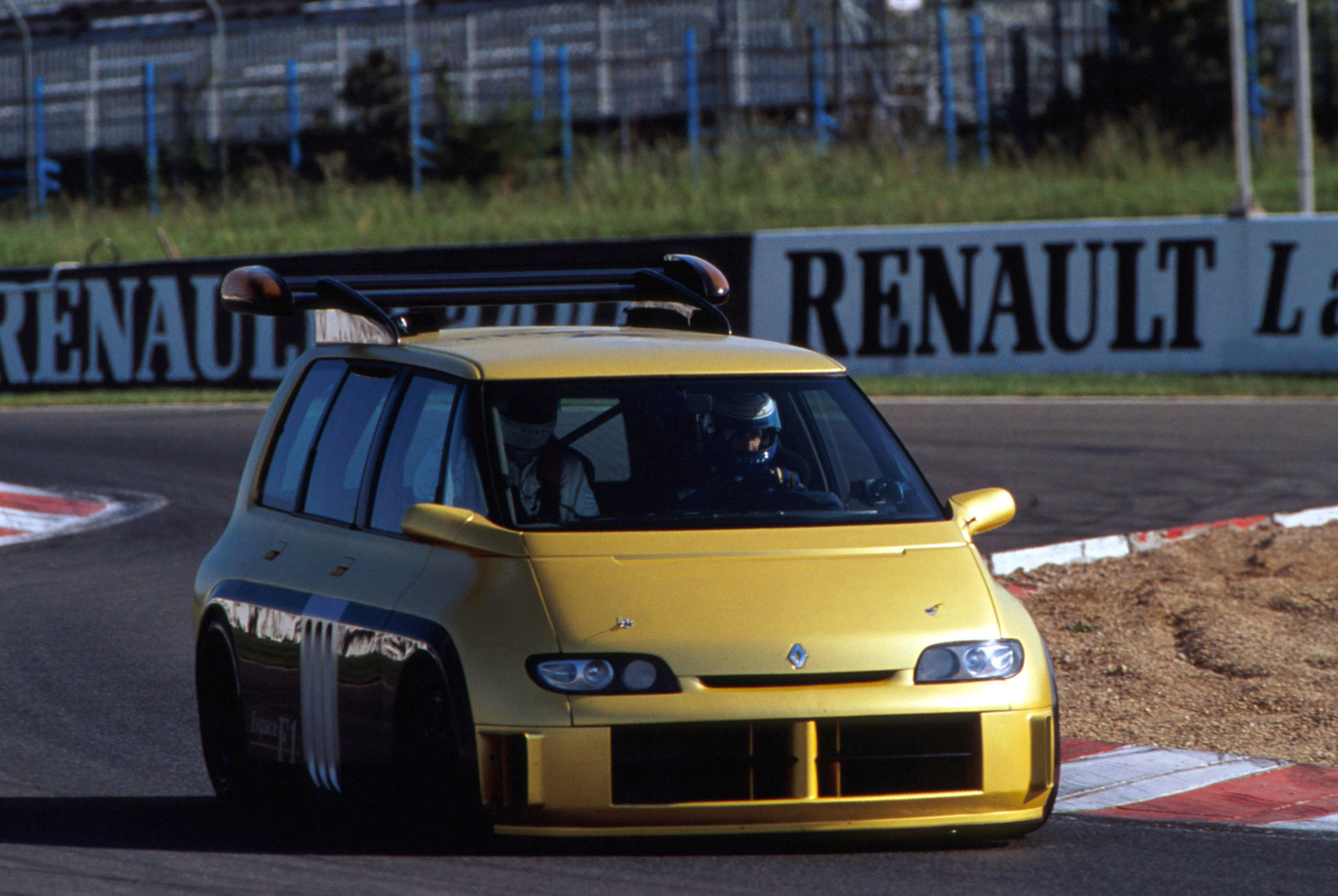 Toyota is pleased with its new Sienna minivan, seeing it as a fresh alternative to the dumpy, uncool image usually associated with these oft-ridiculed people haulers. Winding Road's Seyth Miersma found out if it lived up to the hype, leaving us to paw through the WR family photo albums for past MPVs that transcend their unflattering stereotypes. Surely, the Sienna wasn't the first vehicle of its kind to attempt to appeal to the more savvy soccer moms.
Take a look through the gallery to see some historical examples of minivans we think have the performance or style it takes to stand out from the herd.