List: Top Ten Transmissions Of 2011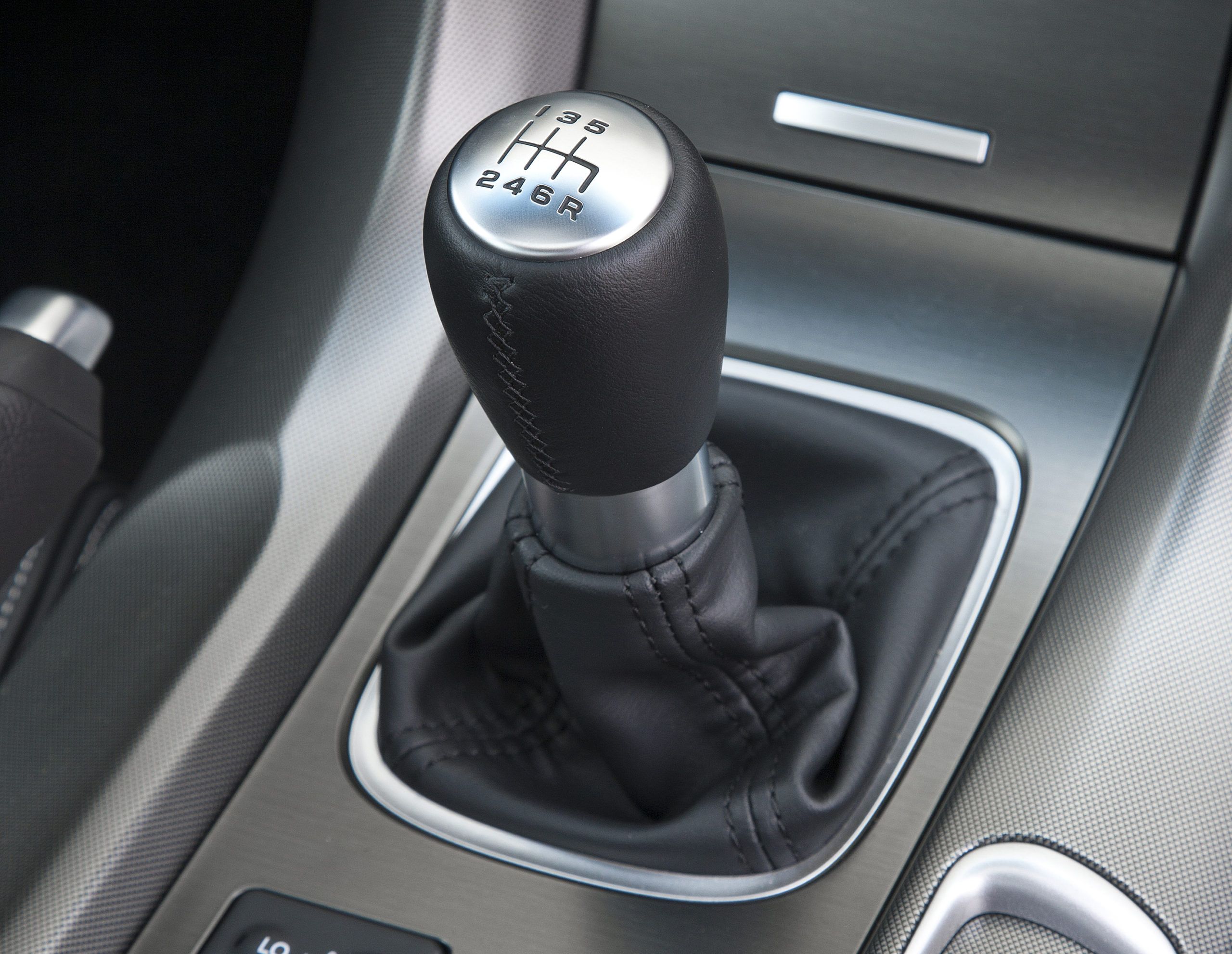 Not only is a well-executed transmission important for a car to function properly, it is also one of the most important features in terms of engaging the driver. The way a car shifts determines how power is applied, and it also provides a driver with the sort of feedback we look for in an involving vehicle.
Now, we—and almost the entirety of the enthusiast driving community—generally prefer a traditional manual transmission to get the job done. There's something incredibly rewarding about doing it yourself, especially when you nail every shift in a climb up to top gear. Still, there are some automatic, dual-clutch, and—dare we say it—continuously variable transmissions that we've driven this year that have helped make certain cars more fun to drive.
So, as we anticipate
Winding Road
's
best cars of the year
in Issue 78, here are ten of the best transmissions we had the pleasure of using in 2011.