List: Top Ten Spring Break Cars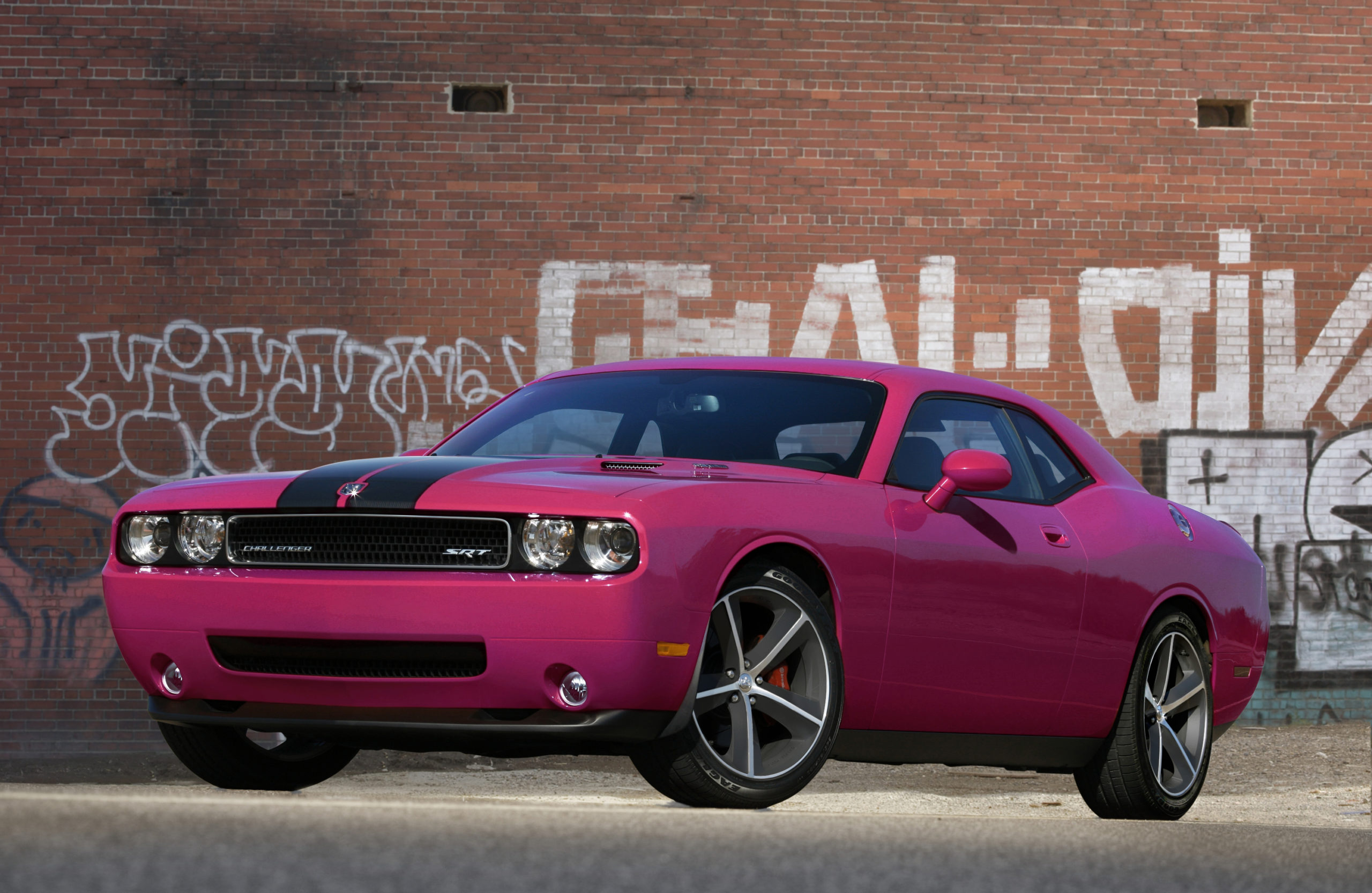 It's about that time of year again; if you're a member of the 21-or-close-enough set, you're likely to be planning some kind of splashy road trip to the sun-drenched lands. Florida, Mexico, it doesn't matter, you'll still need some wheels that look decent and have at least some room for a few of your closest party people. Our top picks for Spring Break cars put an emphasis on image, with a bone thrown in for practicality, occasionally.
Have a read and then tell us where we went wrong, in comments.