List: Top Ten Most Polarizing Cars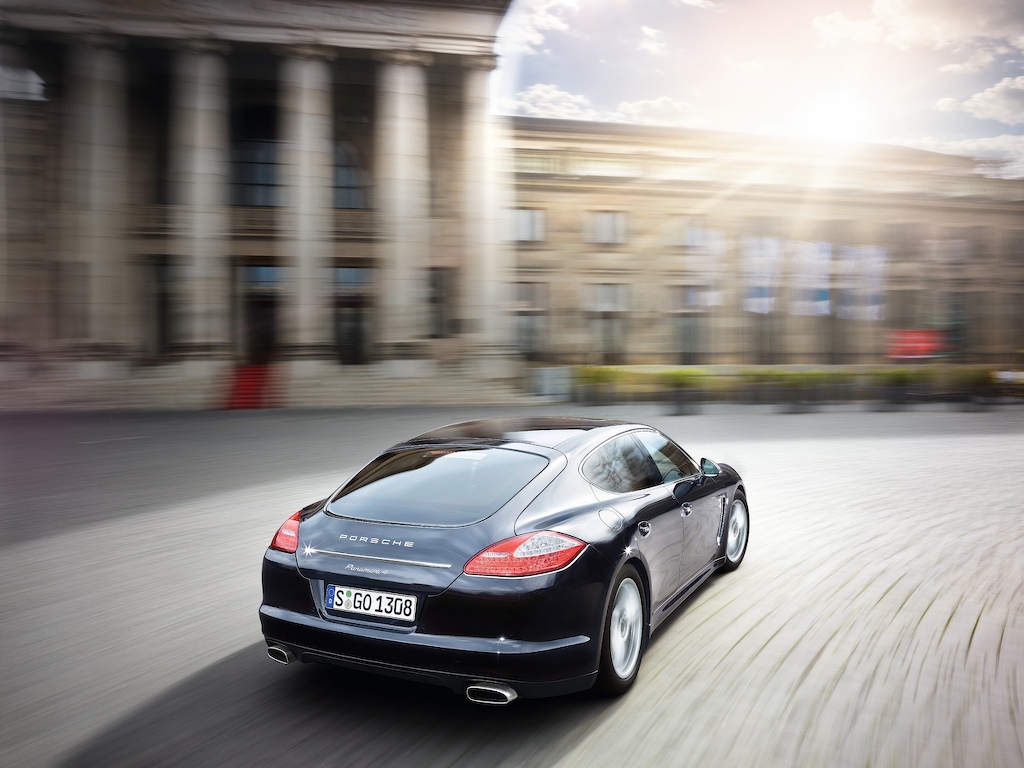 You either love them or hate them; completely get what they're trying to achieve or can't, for the life of you, understand why anyone would throw their money away on something so stupid.
We've got to admit that, while composing this list, we've made extensive use of reader comments to earlier reviews that we've published—you all are not shy at telling us when you think a car is fantastic, or insipid.
Have a look at our list of ten, and then tell us which split-the-crowd-down-the-middle cars we may have missed.