List: Top Ten Best Power-To-Weight Ratios Under $40,000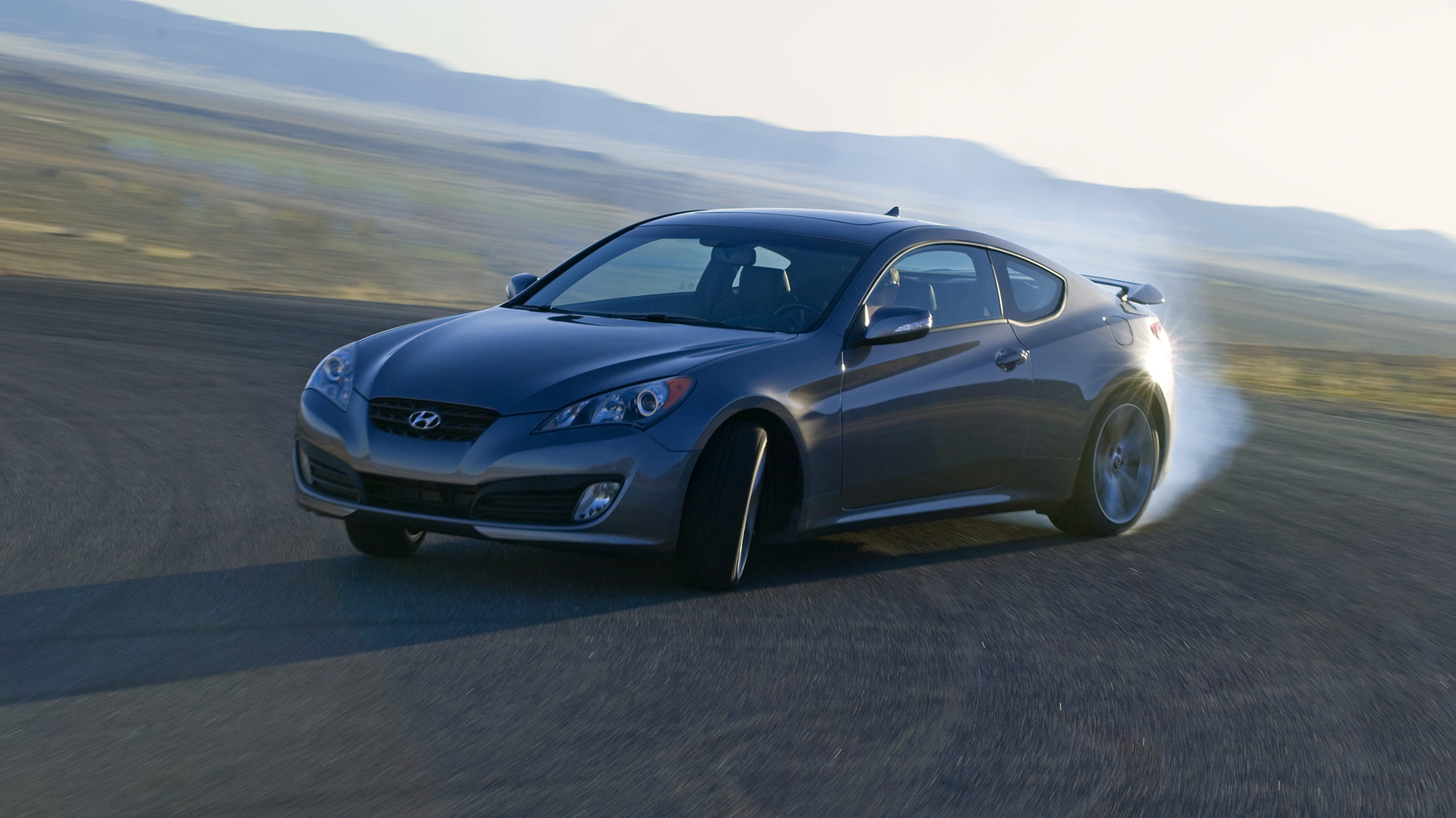 Power is, of course, an important factor in performance. Often, though, folks look to raw horsepower as the ultimate benchmark of performance, overlooking the myriad of other details that affect how a vehicle performs. Weight, especially in relation to power, can make a huge difference in speed and acceleration, not to mention handling.
Simply put, it takes more power to move more mass, and moving a 3000-pound object happens more quickly than moving a 4000-pound object with the same amount of thrust. Here, we offer power-to-weight ratios in units of pounds per horsepower.
For reference, a Lotus Elise is lightweight, at 1927 pounds, with a relatively small 189 horsepower. Its ratio is about 10.2 lb/hp. A Bugatti Veyron, at 4486 pounds and 987 horsepower is just a little of 4.5 pounds per pony, while a base Nissan Versa gets about 23.5. As you can see, lower numbers are desirable.
And, of course, so is an affordable price point.
Here are the top ten new cars with the best power-to-weight ratio available for less than $40,000.