List: Top Ten April Fools' Pranks Of 2012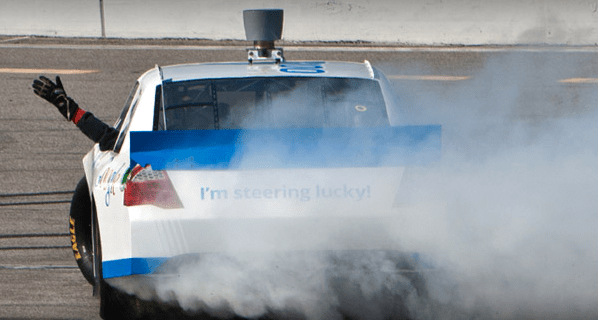 Every year around the first of April, automotive manufacturers and publications love to unleash April Fools' pranks on unwitting journalists and readers. Sometimes they're pretty clever, other times they're very obvious, but either way, they're inevitable. 2012 was no different, as many of these jokes rolled out on or in advance of April 1.
Here are our 10 favorite pranks from this year.
[To see more of
Road & Track
's Ford Mustang Sedan,
click here
.]