List: Top 25 Power-Dense Powerplants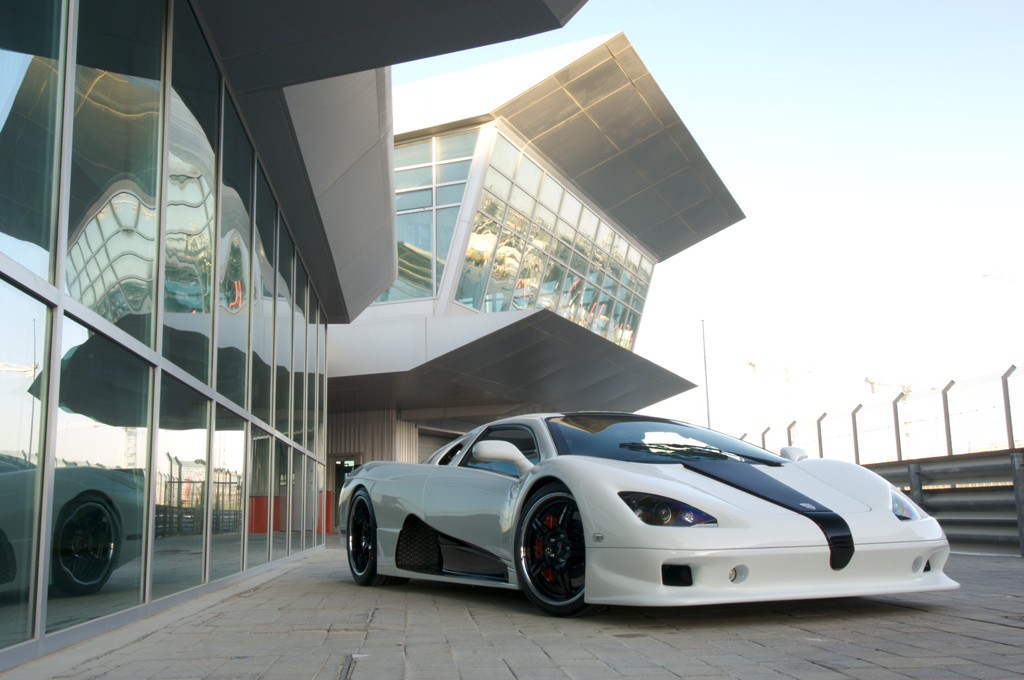 Power density may not be in the lexicon of the average gearhead, but this idea is arguably as important as power-to-weight ratios and zero-to-sixty times. Power density, also known as specific engine output, is the amount of power produced by each liter the engine displaces. It is expressed in terms of horsepower per liter (hp/L). Automakers, especially those of performance vehicles, strive to hit the magical 100 horsepower-per-liter mark, which is where the recognized range of serious sports cars start.
Actually, thanks to OEM's newfound love of turbocharging small-displacement engines, we seem to be entering a new golden age for power density. Ford's new EcoBoost four, that is powering the upcoming Explorer, for instance, is a great example of a motor in a non-performance vehicle that would have made our list if it were on sale today. These are exciting times.
Here then, are the top twenty-five cars that not only break the 100 horsepower-per-liter mark, but greatly exceed it.
+ WR Classic Video: 2007 Mazdaspeed3

+ WR Classic Video: Porsche GT3 vs. BMW M3 vs. Audi R8