List: Top 15 All-Wheel-Drive Cars From Winding Road's Involvement Index 2.0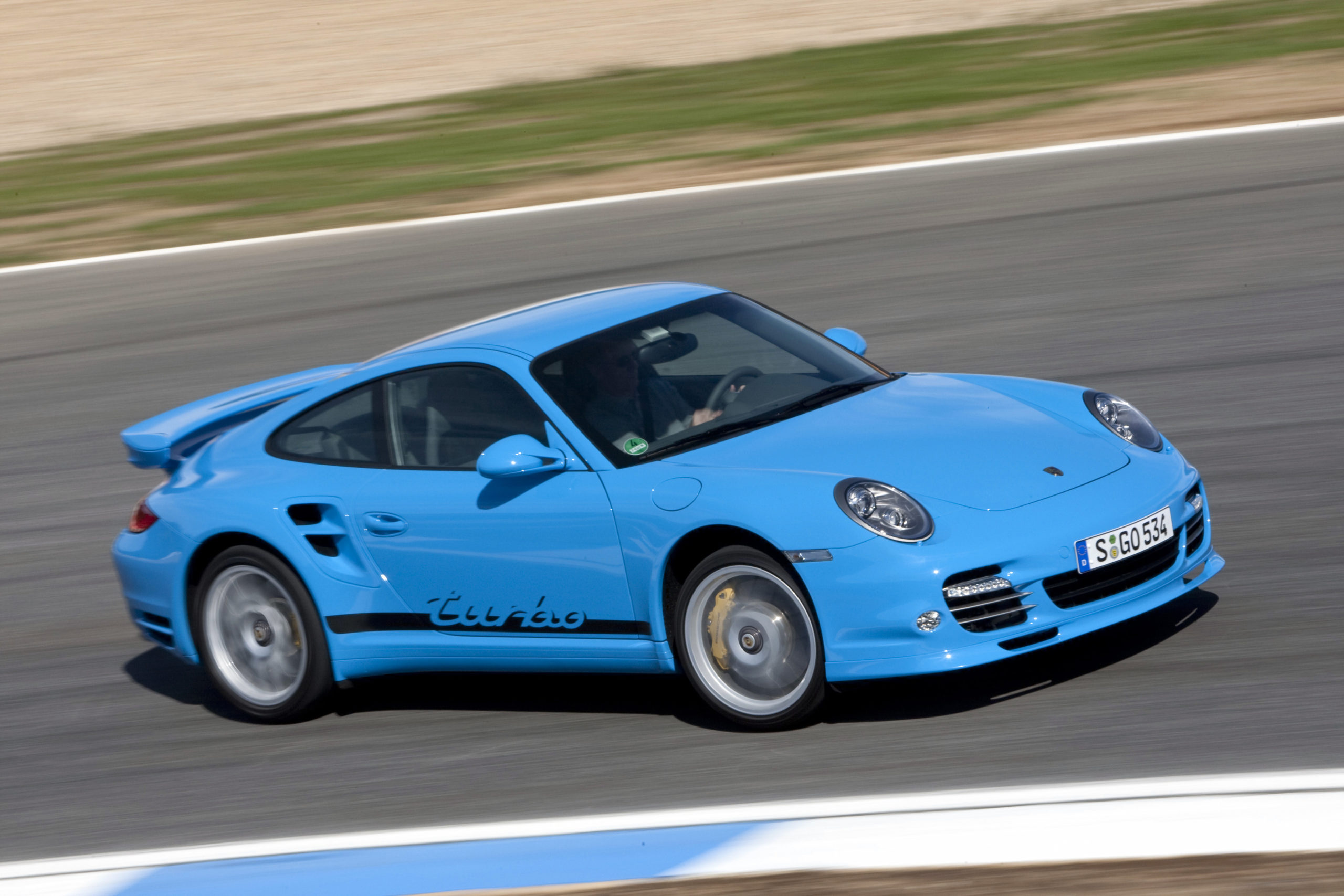 Since we rebooted the Winding Road Involvement Index in Issue 61 of our digital magazine (in which Editor-In-Chief Seyth Miersma gives it a good, explanatory introduction), the list has been growing each month as we rate more and more cars. In this list you see before you today, we showcase the 15 most engaging all-wheel-drive vehicles on Version 2.0.
There are some obvious omissions of involving AWD cars in this list. You won't see Nissan GT-R, Lamborghini Gallardo LP560-4, Acura TL SH-AWD, or Ford F-150 SVT Raptor on here, simply because we haven't had the chance to drive and rate them since we put the new system in place. We can guess at what they'd score (probably mid- to high-90s for the GT-R and Lambo, mid-70s for the TL and Raptor), but we won't add them to the Index until we can really scrutinize them in person. For right now, though, we have enough great examples that we can provide this list of examples, along with their scores.