List: The Top 11 Asian Cars From The Winding Road Comfort Index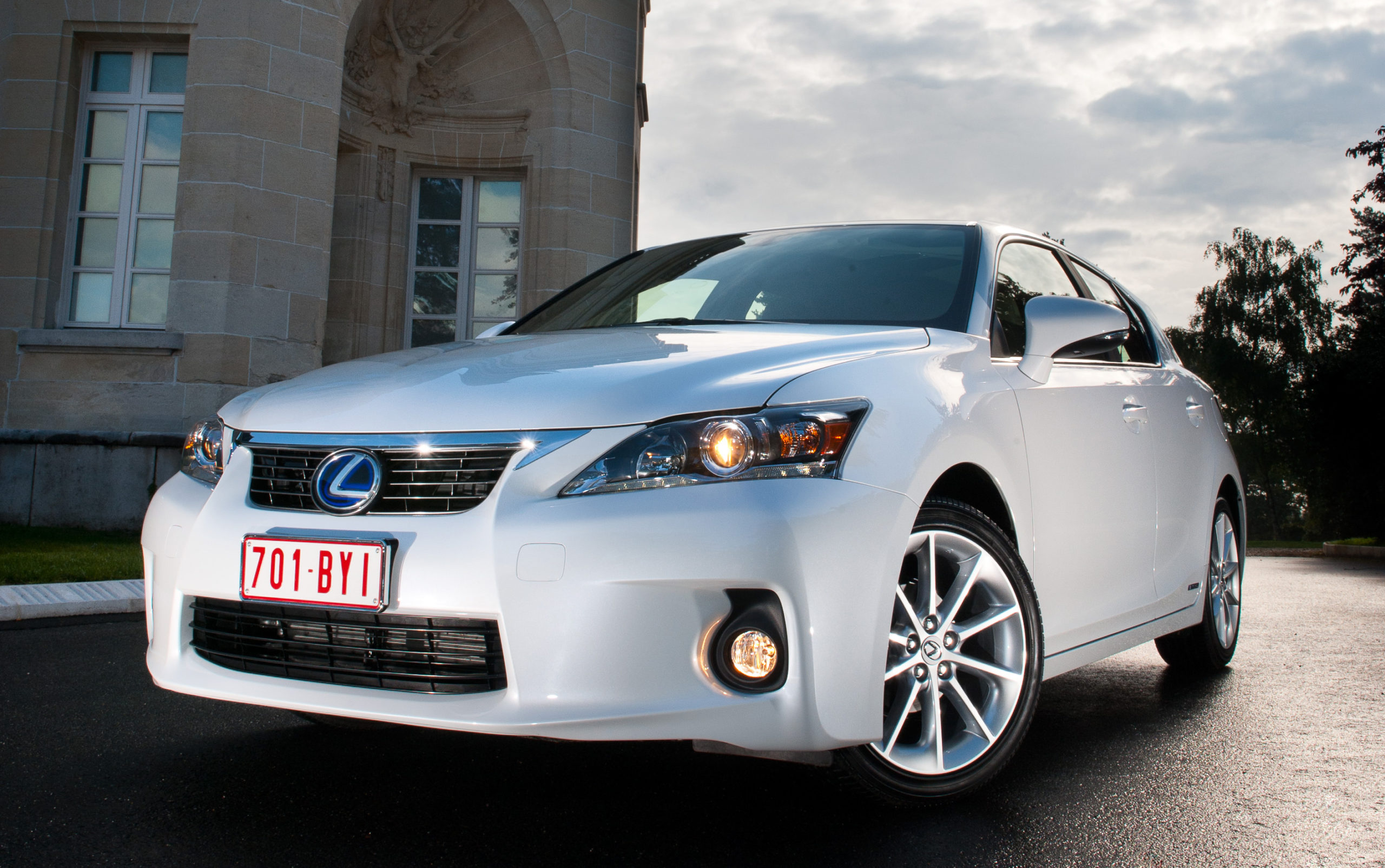 Hmm. Remember
last time
we did something like this, with the Involvement Index? That was because we were gearing up for the
2011 Involvement Index Awards
. We're not saying we're cooking anything up, but we've also never been good at playing coy.
So here you have it, the 11 (two were tied for 10th, what're you gonna do?) most comfortable cars from our (admittedly young)
Comfort Index
. Remember, this Index is an evolving thing, and we add more cars to it each month as we drive them (and not a moment before).