List: The Five Most Muscular Cars You Can Buy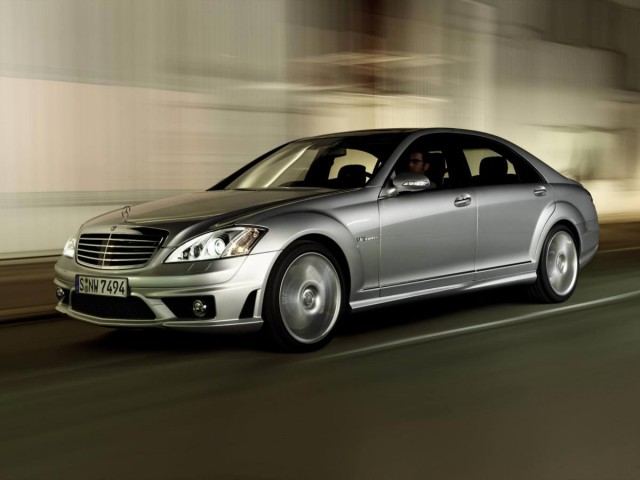 When it comes to getting customers interested in a vehicle of a performance oriented nature, one of the sexiest numbers an automaker has at its disposal is the horsepower figure. The other end of the power equation, that deliciously shadowed figure measured in foot-pounds, is too often obscured. So when engines like the free-revving unit in BMW's M5 (for instance) make eye-popping 500 horsepower numbers, we tend to forget that their smaller displacement, frenetic characters also mean that torque (383 pound-feet in the M's case) is in shorter supply.
So which cars rank the highest when their total power measurements, horsepower and torque, are combined into one figure? A breakdown of 2009 models on sale in the U.S. (somewhat limited by our use of "standard" manufacturers, sorry tuners) reveals a few of the usual suspects, as well as a couple of faces you might not have expected. Click through the gallery above for the five baddest bruisers.