List: The 15 Most Involving Cars Per Dollar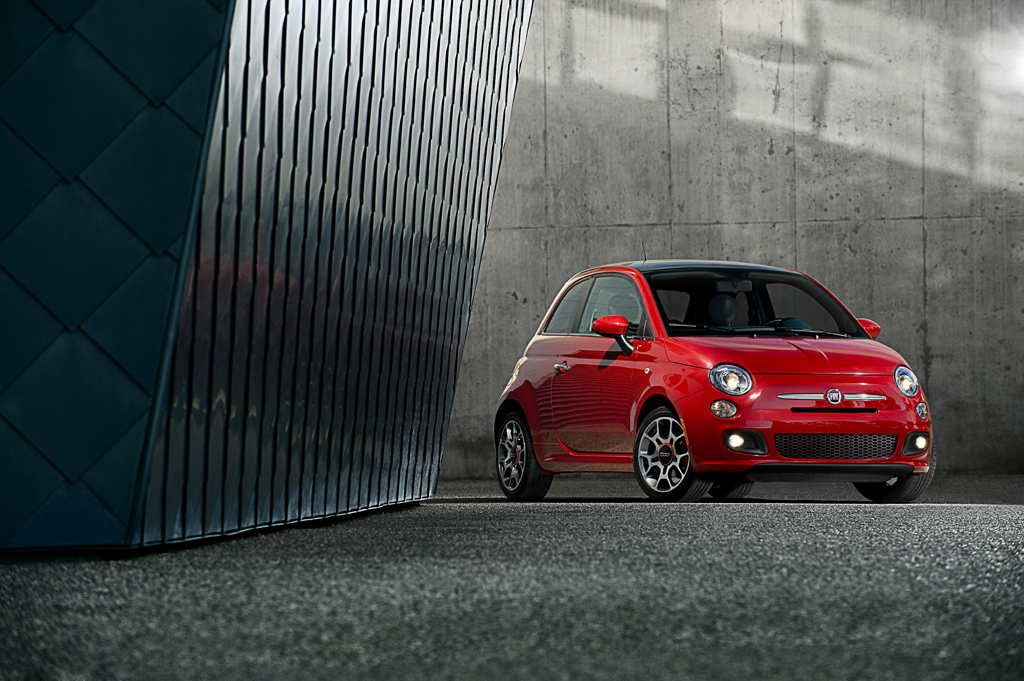 We came across an interesting statistic while working on the Quick Drive of the Mitsubishi Lancer Evolution X SE last week. By cross referencing the Evo's score on the Involvement Index, we discovered that each point of involvement would cost about $411. Compare that to our Index-topping Bugatti Veyron 16.4 Super Sports, which with a $2.58-million price tag will cost approximately $26,000 per point, and you see the bargain that the Evo represents.
Following this thinking, we've constructed a list of the top 15 cars from our index that deliver the most involvement for the least coin.
Make sure to mark you calendars for next month's issue of Winding Road digital magazine, when we unleash our first ever Involvement Index Awards.