List: Ten Worst Cars For A Blind Date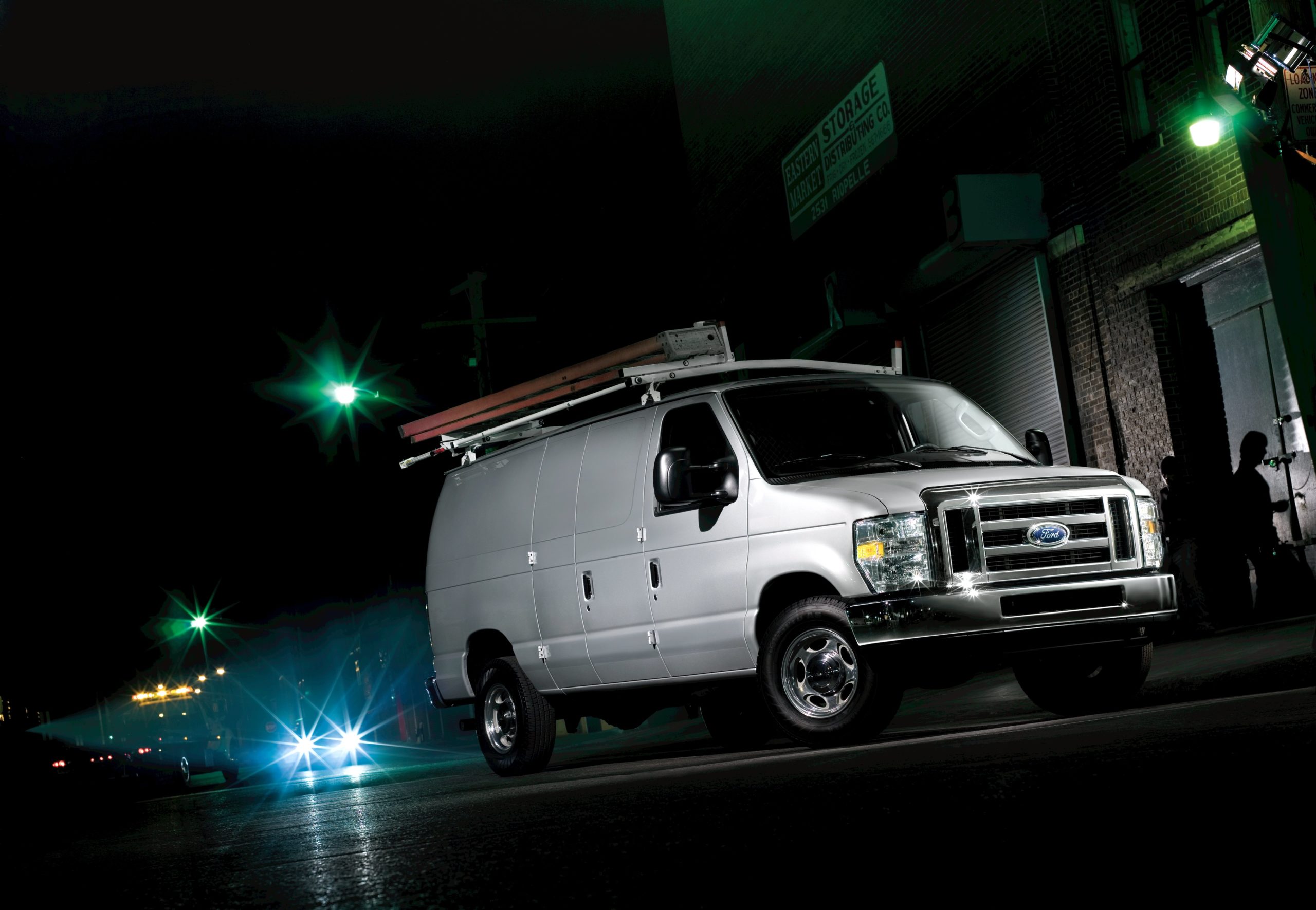 We know how important it is to make a good first impression, and that blind dates are a peculiar set of circumstances, subject to specific rules.
Many people will say they don't care what kind of car someone drives. It's a lie. Particularly on blind dates, a new acquaintance will always judge you with harsh skepticism, and your mode of transportation will surely come under scrutiny.
To help you make the most of your special evening, we would like to share with you a list of ten current vehicle models to leave at home on a first date. Click through the gallery to see the Ten Worst Cars For A Blind Date, and to find out why they made the list.
You're welcome.