List: Ten Used Chrysler/Dodge/Jeep SRT Values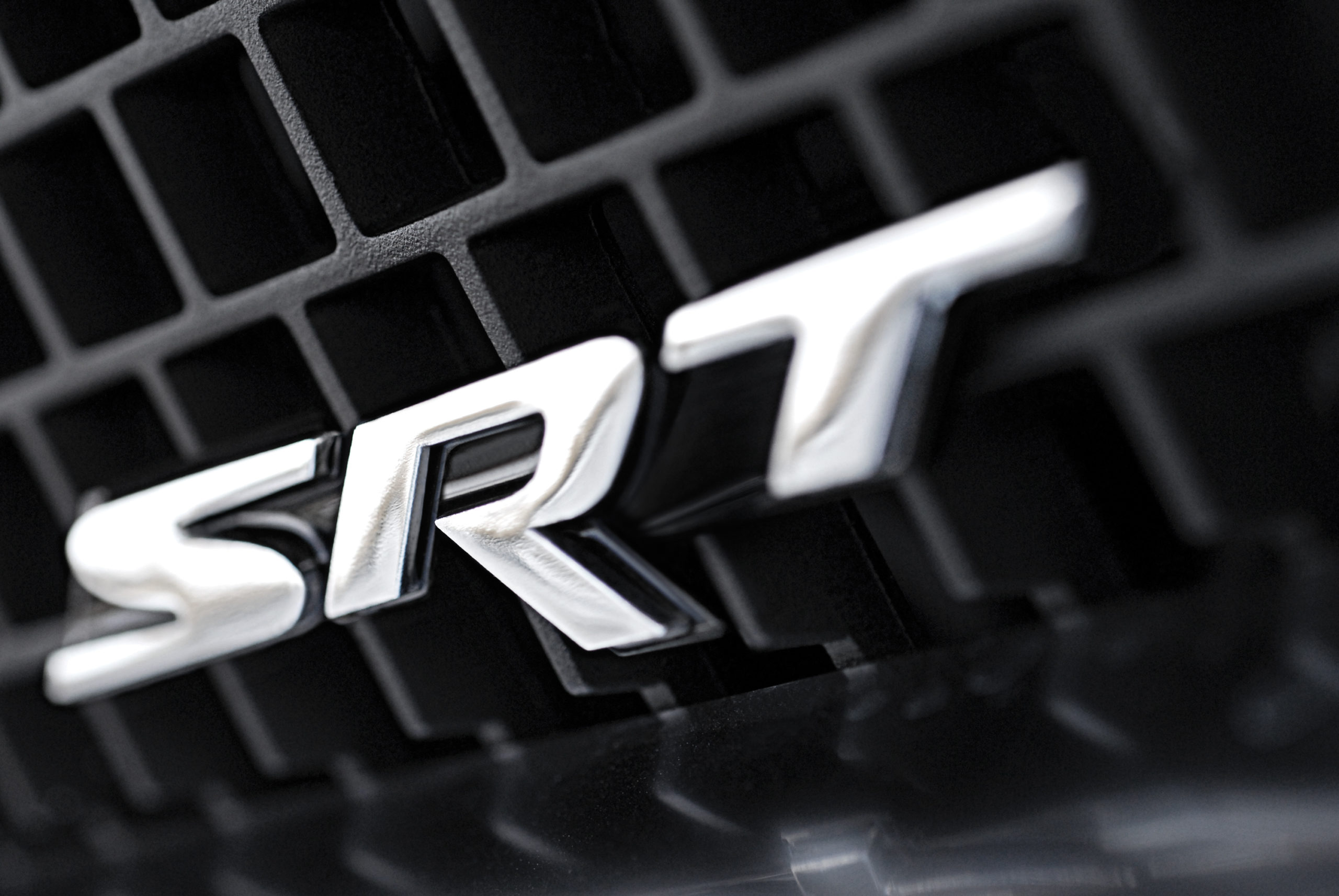 We recently revisited the 2010 Chrysler 300C SRT8, and, while we like the vehicle, particularly its burly 6.1-liter V-8. With a pavement-warping 425 horsepower, it's hard not to feel some attraction to it. Our bank accounts, however, feel otherwise.
But the sweetness of SRT ownership experience can be had for much less than the price of a new 300C SRT8. We took a look around, and put together this list of used vehicles in the SRT family, and what one can expect to pay for them. There's no need to break the bank for a car that's going to depreciate, when you could buy one slightly used for much, much less.
Click through the images to see what we dug up on used SRTs, and keep in mind that with research and patience, you can always find a better deal.