List: Ten Greatest Shelbys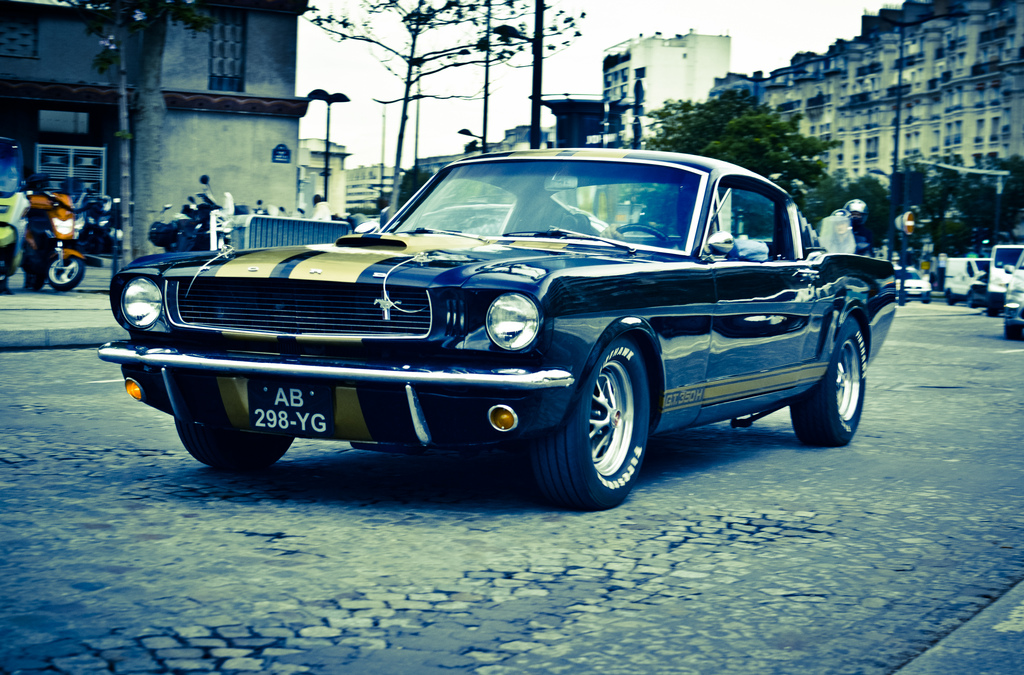 On Friday afternoon, the legendary Carroll Shelby passed away at the age of 89. He leaves behind a legacy of outstanding performance machines that spans over 40 years, and includes such hits as the GT350 and GT500 Mustangs, an Oldsmobile V-8-powered supercar, and a spate of Chrysler products, which culminated with the birth of the V-10-powered Dodge Viper.
Still, his most notable contribution to the automotive world was the legendary Shelby Cobra, a car that has inspired hoards of imitators and kit cars (much to the chagrin of Shelby). Taking the body of a British AC Ace roadster and dropping in a Ford V-8, Shelby built a monster that became both the meanest car on the street and on the track.
With Shelby's passing, we find ourselves looking back on ten of the greatest vehicles to bare his name. No list like this can ever truly be "complete," so feel free to add your own choices in the comments.