List: Ten GM Performance Cars That Will Never Exist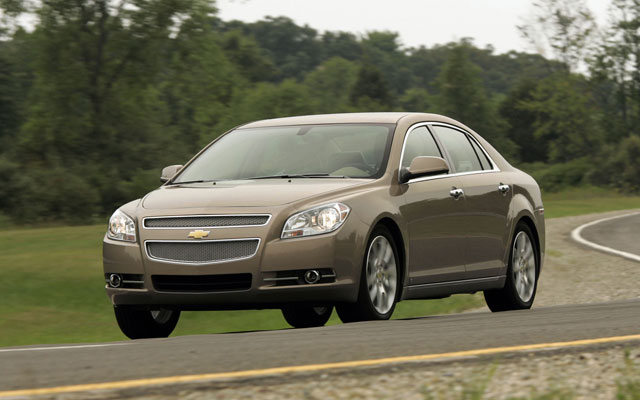 The news has already broken that GM is putting all of its high-performance vehicles (save the Corvette) on an indefinite hold, so don't expect to see anything new with an SS or V badge on it. That's right — all SS-badged Chevys, V-series Cadillacs, and eight-cylinder Colorados are being suspended until further notice, leaving GM to instead focus on fuel-efficient offerings and bringing up the overall quality on its bread-and-butter models.
With this in mind, we've gone through and outlined ten potential performance-oriented GM vehicles that will never see the light of day, as interesting and fun as they may be. Click through the gallery above to read our predictions for future GM performers that you won't be able to drive anytime soon.