List: Ten Forgotten Small Cars (Now with Bonus Car!)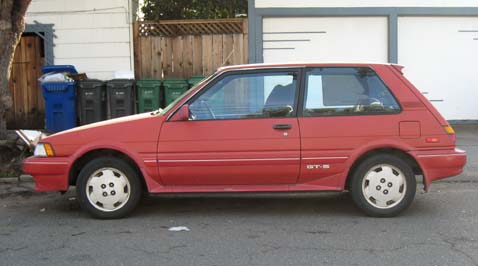 Talk about new and better small car offerings for the North American market is thick in the air these days, and while it's true that many of the best compact offerings have been only sold abroad throughout the years, there are more than a few cars that have been simply forgotten about.
We make no bones about the fact that certain members of this list of eleven deserved to be wiped from our collective memory, though others were quite good.