List: Ten Cool Things About The 2011 Audi A8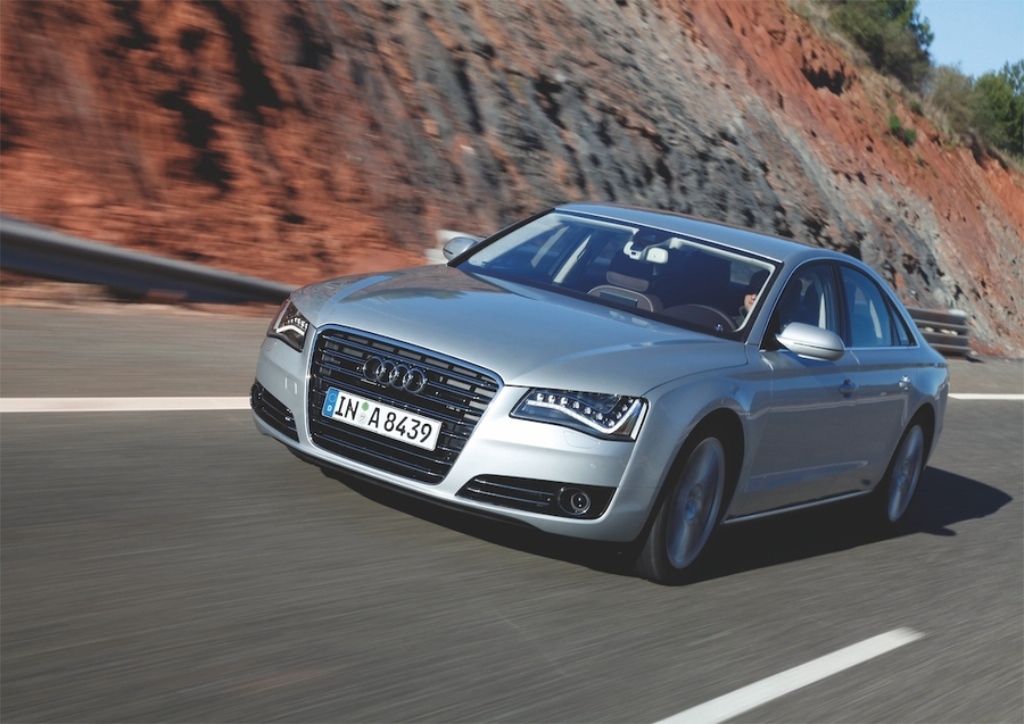 We recently spent some quality time with the new 2011 Audi A8. We enjoyed the car, and got to know it pretty well, but there are some details we didn't mention or describe in detail in our review of the vehicle, as they didn't necessarily fit in with our focus on the driving impressions.
In case you were yearning for more information on the super spiffy A8, here are some of the goodies that help make it a really competitive and sophisticated vehicle.