List: Ten Cars That Looked Better Before Their Makeovers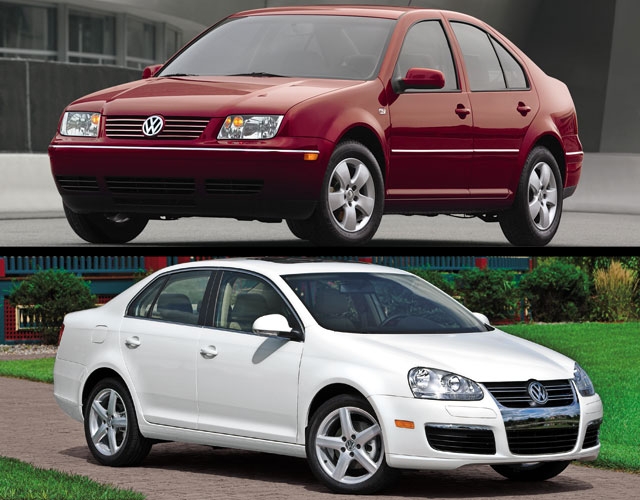 Most of the time, when an automaker completely overhauls one of their models, it's a good step forward for not only the car, but for the brand it represents. However, there are other times where the design teams make some questionable decisions and the new products end up looking worse than their predecessors.
Thus, we present our list of ten cars that, from a design standpoint, we think looked better in their previous generation. Scroll through our gallery to see all of the contenders, and leave a comment with any cars that you think we may have missed, and/or maligned.