List: Ten Best Modern Day Bootlegging Vehicles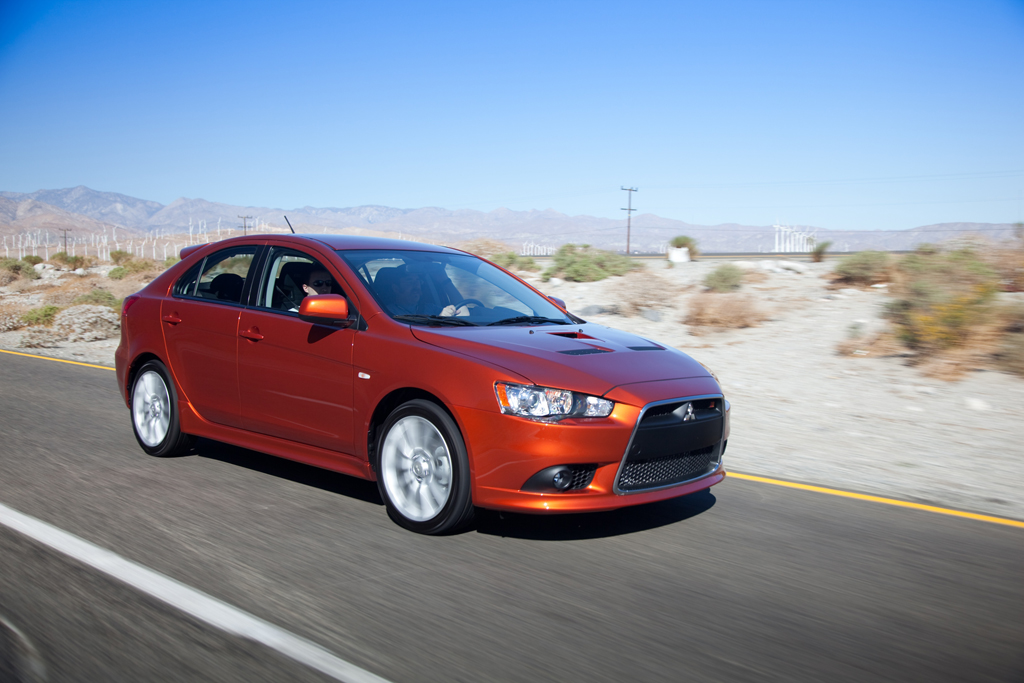 The illicit alcohol production and distribution industry of the 1930s and 1940s, coupled with the, let's call it "irreverent," spirit of some enterprising Southerners, helped to invent the concept of the moonshine-running car. Traditionally these vehicles were modified to offer the maximum amount of performance without changing the stock exterior appearance. A big trunk came in handy for loading in all the booze, too.
The pre-NASCAR days of illegal booze hooning may be well and truly gone, but we thought that it'd be interesting to consider which modern vehicles might make for great bootlegging cars. Today the cars would still have to be fast enough to outrun the local cops (or the US Border Patrol agents, depending on what kind of "bootlegging" you're up to), spacious enough to handle a goodly amount of cargo, and as subtle as possible. It just wouldn't do to go crossing into International Falls, Minnesota with a trunk-full of undocumented, Canadian maple syrup in your Veyron—the authorities will sniff out your supercar subterfuge in half a second.
So then, here are ten of the most smuggle-ready cars on sale today. Make sure to let us know which car you would choose, too, if and when you were gripped with the law-breaking fever.