List: Oscar Mayer Wienermobiles Throughout History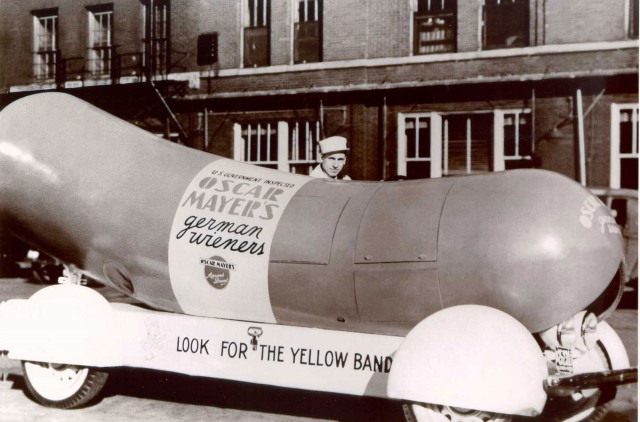 We love cars here at NextAutos. We also love barbeques. We especially love barbeque cars. It should make sense, then, with barbeque season fast approaching, that we find ourselves daydreaming about hot dogs.
As an excuse to mix our love of grilled foods and automobiles, we relish this opportunity to bring you this gallery of Oscar Mayer Wienermobiles throughout the ages. Enjoy.