List: 15 Most Involving Six-Cylinder Cars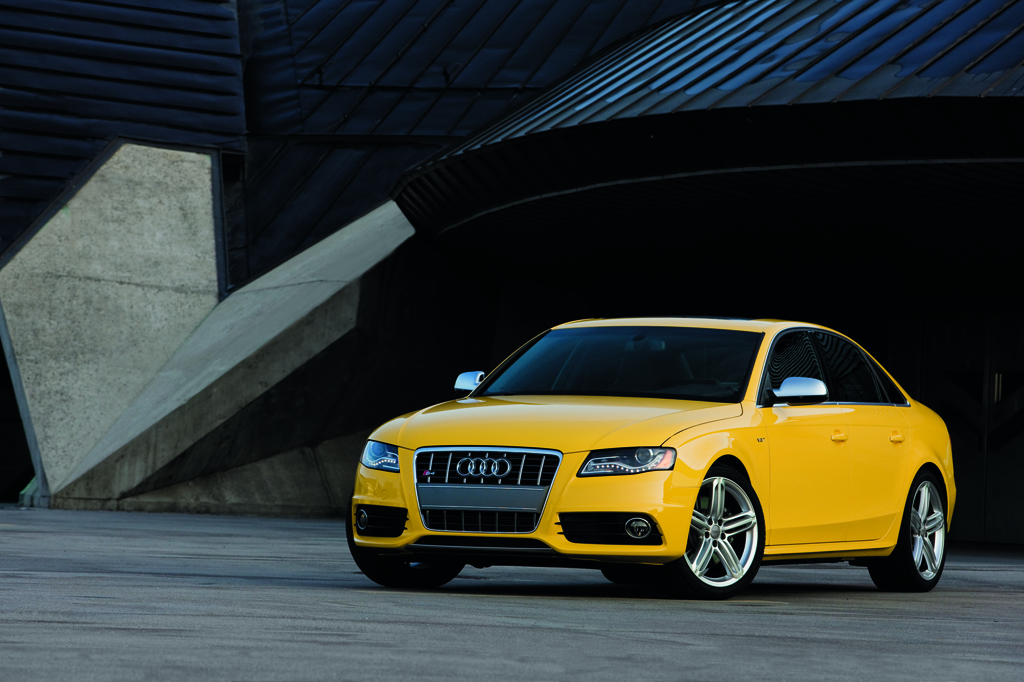 Winding Road's inaugural Involvement Index Awards are getting closer and closer. So to whet your appetite for all the index glory that is to come, we present this list of the most involving six-cylinder cars.
The great thing about these engines number of ways they can be configured. This list features naturally aspirated, horizontally opposed engines, biturbocharged straight-sixes, and everything in between. Read on to discover the most involving cars in this six-pot showdown.