Classic: Toyota MR2 Group S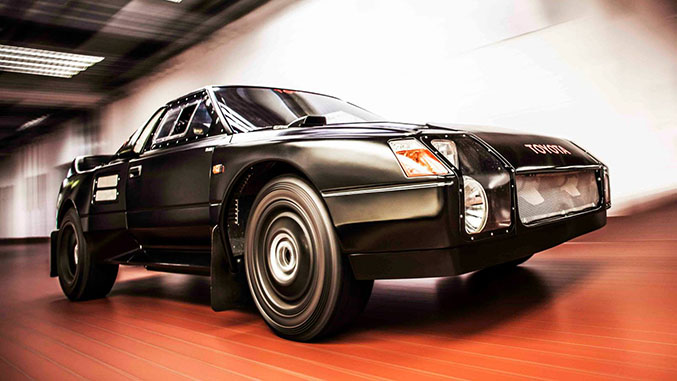 Today's gallery comes to us courtesy of our friends at
Motorsport Retro
and contains some incredible images and footage of a would-be legend that never got to see competition. Let's take a look at Toyota's forgotten rally monster, the MR2 Group S.
Group S was a stillborn class of rallying which was canned alongside Group B in 1986. Originally slated to replace the outgoing
Group B
with an exciting power-limiting formula not dissimilar to current WRC, Group S was instead shelved along with Group B, in favor of the considerably less exciting Group A.
The rules for Group S were to stipulate that competing cars be limited to 300hp, and that only ten models needed to be built for homologation. Group B had previously required 200 examples be built, meaning that Group S could have been responsible for some seriously creative, wild builds had it been allowed to run its course.
As a result, only a handful of prototypes were built – including 11 Toyota 222Ds, like the one you see here today. The 222D was based on the AW11 MR2, however as you can see in these images, the level of modification was extreme. The engine was lifted from the 1980s Toyota Le Mans cars, a 2,140cc, 16-valve, dry-sump inline four-cylinder DOHC turbocharged piece known as the 503E.
Take a look at this video of one making noise around Goodwood:
And hooning it around a parking lot: